Leedon Green is a new freehold condominium located at the prestigious Leedon Heights precinct in District 10.
Leedon Green Showflat Location:  1 Farrer Road S(268817).
Sales: 61008338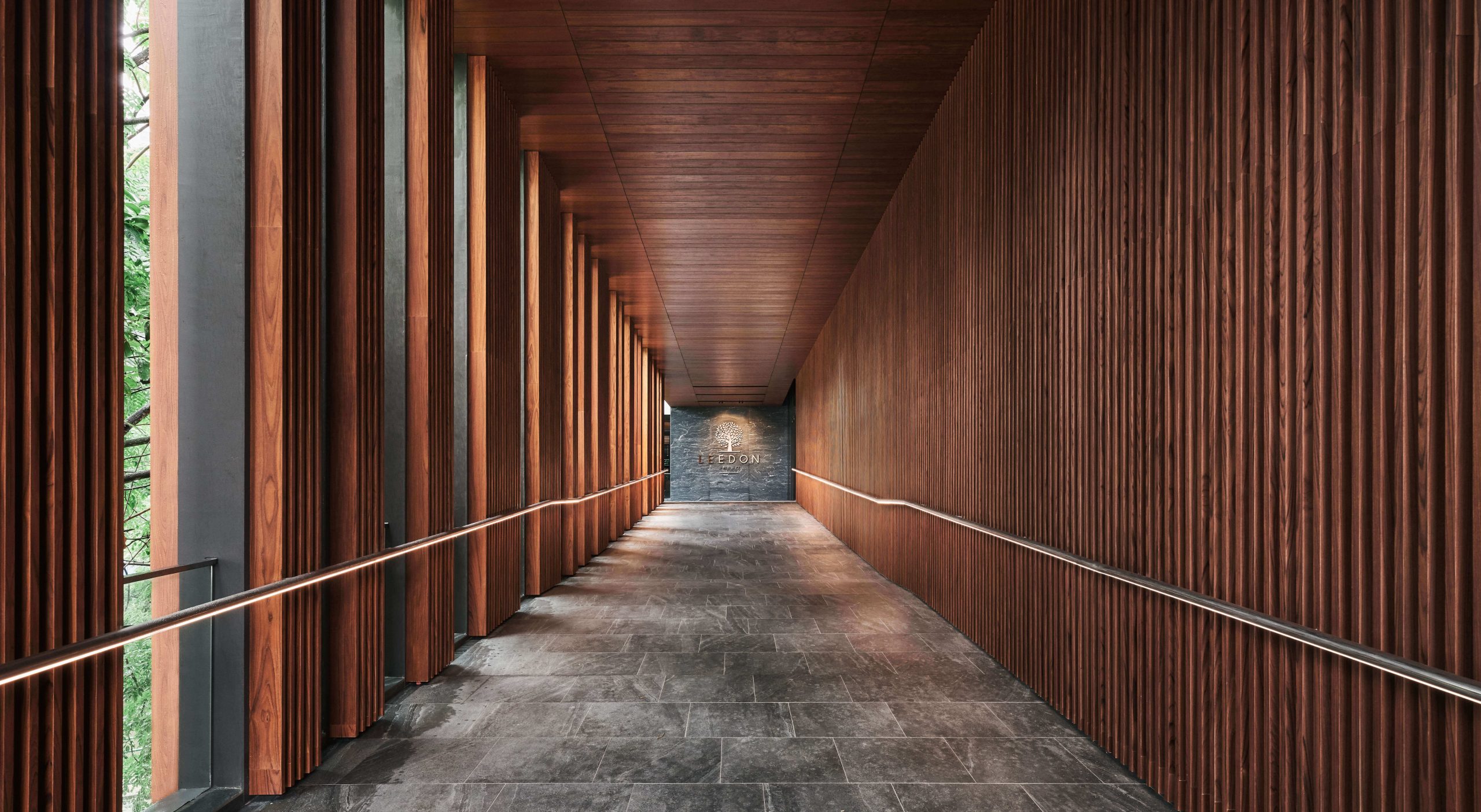 | | |
| --- | --- |
| Project Name | Leedon Green |
| Developer | MCL Land & Yandlord Land |
| Tenure | Freehold |
| Address |  28 Leedon Heights, Singapore 266222 D10 |
| Showflat Location |  28 Leedon Heights, Singapore 266222 |
| Description | Proposed Residential Development Comprising Seven Blocks  of  12-Storey Residential Towers with Basement Carpark, Clubhouse, swimming pool & communal facilities. |
| Developer Sales | +65 61008338 |
| Site Area | Approximately 30,000sqm (320,000 sqft) |
| Plot Ratio | 1.6 |
| Total Residential Units | 638 |
| No. of Carpark Lots | Residential Carpark lots (include accessible lots & EV lot) –  TBC |
| Expected Vacant Possession | December 2023 |
| Architect | DCA Architects |
| Builder | TPS Construction |
| Landscape Architect | Ecoplan Asia Pte Ltd |
| Interior Designer | Ptang Studio Ltd |
Leedon Green (former Tulip Garden) is proudly developed by Yandlord Land Limited & MCL Land Limited. Located at the prestigious Leedon Heights address, Leedon Green sets a new benchmark in luxurious living in prime District 10.  The 638-unit development occupies a large freehold site of over 3ha, spread evenly across seven 12-storey blocks where more than 75% of the land caters to lush landscaping and lifestyle facilities.
Leedon Green Is A Home For The Discerning
Exuding the elegance of timeless freehold luxury living, Leedon Green, with its bold architecture, upscale finishing and splendid landscape, is a class on its own. Whether you are a single bachelor or bachelorette, young couples, or even multi-generational families, Leedon Green is the place to call home with a good selection of well appointed one to four bedroom units.
Leedon Green Is A Nature Sanctuary
With a huge land mass of over 3ha, which is bigger than four football fields, Leedon Green offers sprawling open lawns and greenery. With increasing emphasis on work-life balance, Leedon Green features expansive space that re-energises and enhances wellness. Residents get to enjoy resort style retreat at home, be it at the Tree Top Walk or the Sky Terrace Bar, you can unwind and bask in the tranquility.
Leedon Green Latest Update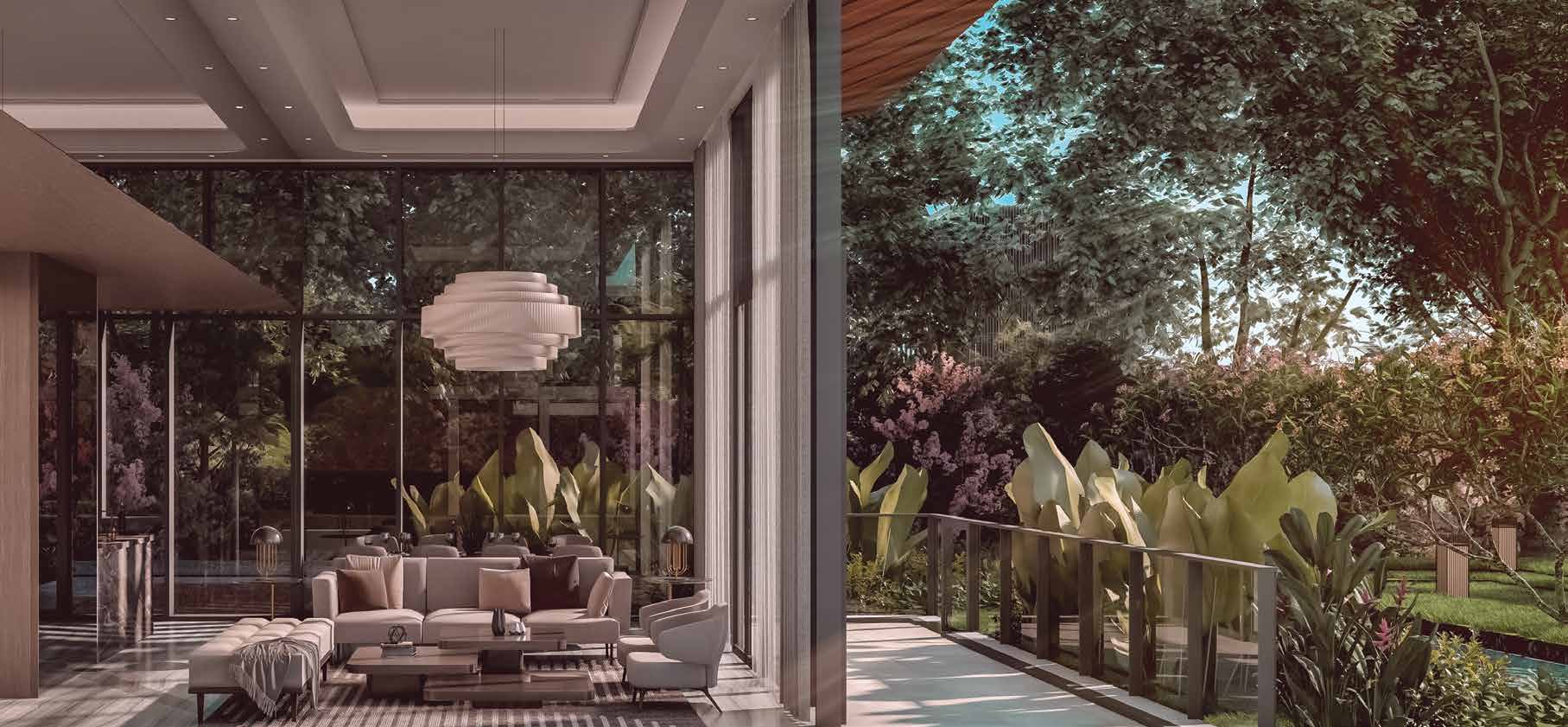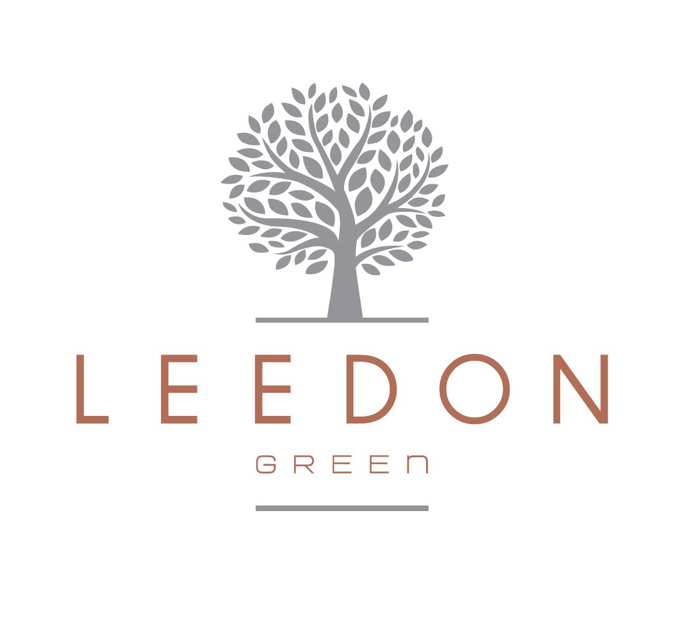 Leedon Green is located at Leedon Heights, the coveted address of District 10. At approximately 750m to Farrer Road MRT Station (CC20), it has excellent connectivity to anywhere in Singapore. Leedon Green is positioned for ultimate accessibility where Orchard Road and the Central Business District are just minutes' drive past the Botanic Gardens (a UNESCO World Heritage Site) and Dempsey Hill. And top-notch schools on the Bukit Timah / Dunearn Road scholastic mile are close by. Those in the biotechnology field enjoy easy access to work with the Biopolis and Fusionopolis just round the corner. See Leedon Green Location Map.
Leedon Green is a home with a sense of  exceptional luxury. With exquisite water gardens and delightful vistas of continuous landscaped terraces, Leedon Green perfectly captures the ambience found in some of the world's finest resorts. Residence can let every day unfolds in delightful nature right at your doorstep.
Leedon Green Developer
A DESIGN COMPOSITION ECHOING NATURE'S WONDER.
Leedon Green is proudly developed by renowned developers, Yanlord Land Group and MCL Land Limited. It comprises seven exclusive towers, with 638 well appointed unit consisting of 1-bedroom  to 4-bedroom apartments, and Garden Villas. Leedon Green is designed to create generous inter-residence spacing. A design composition that gently brings to mind a sense of well being and leisure, spent in luxurious resorts. Leedon Green seek to exude timeless elegance and aesthetic harmony achieved through the inclusion of robust natural materials to create the perfect getaway. See Leedon Green Floorplan 
Leedon Green Design
WHERE SPACE IS TRULY A WONDER
Leedon Green is a blissful haven of curated open spaces and landscapes, with splendour and luxurious comfort. It reflects a bold residential design that elevate a liberal expanse of outdoor space. With lush trees and myriad collection of greenery, Leedon Green is inspired by beautifully crafted nature of undulating landscaped terraces comprising pockets of recreational spaces, a tranquil tree top walk and themed pavilions. View Leedon Green Floor Plan and Leedon Green E-Brochure here.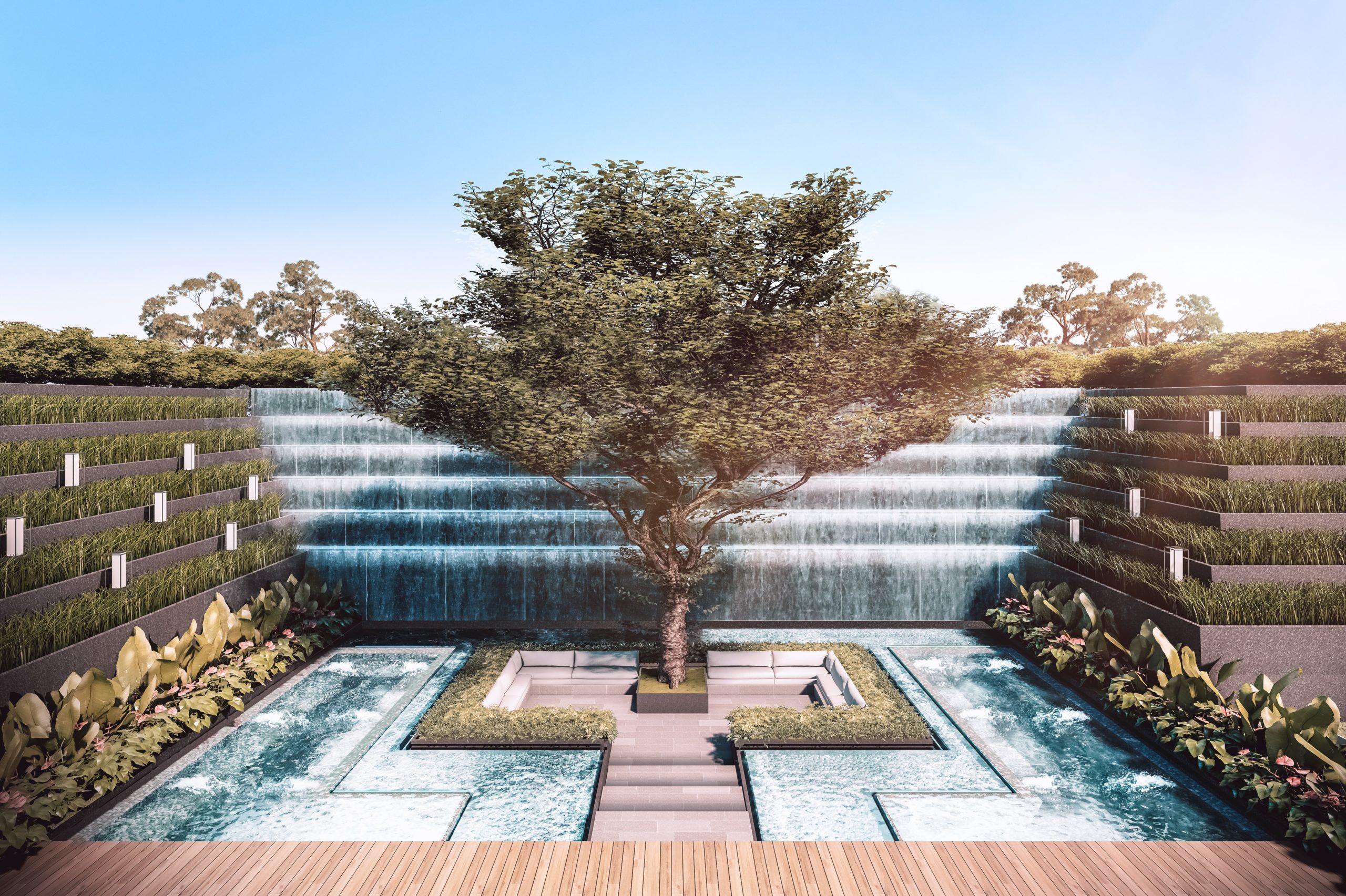 Come home to a coveted address
– District 10 : Leedon Heights.
Approximately 650 metre to Farrer Road MRT Station.
Nestled among GCBs, Proximity to Botanic Garden & Holland Village
– Near Coveted Schools:  Nanyang Primary School, St. James Kindergarten, Hwa Chong Institution etc. 
Freehold Prime District 10
– Rare huge land size of approximately 326,000sqft.
Garden Villa – Artist's Impression
Grand Dinning Room – Artist's Impression. 
Leedon Green is positioned for ultimate accessibility. Orchard Road, Holland Village,  Botanic Garden and the Central Business District are just minutes' drive away. Numerous reputable schools and institutions are located along the Bukit Timah Road and Dunearn Road. Those in the biotechnology field can also enjoy easy access to work with the Biopolis and Fusionpolis in close proximity. With a prestigious address like Leedon Height, Leedon Green is an exquisite home and with an iconic identity. See Leedon Green Location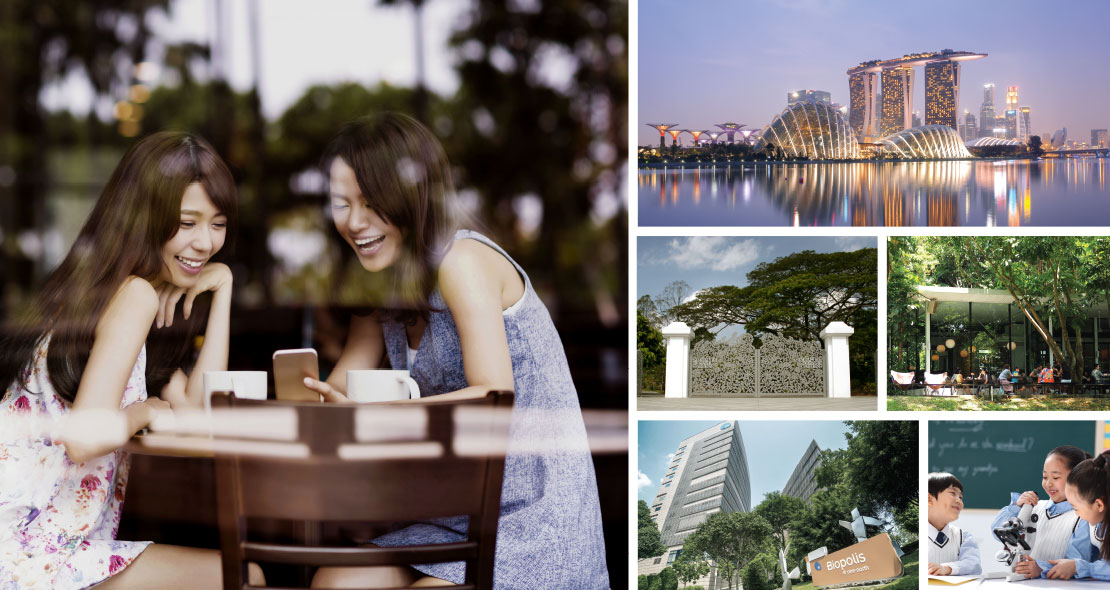 Leedon Green: The heart of fine living
PUBLISHED JAN 13, 2020
Freehold Home, The Ultimate Retreat
PUBLISHED JAN 20, 2020
Freehold Tulip Garden sold en bloc for $907m
PUBLISHED APR 13, 2018
ENQUIRY & SHOWFLAT APPOINTMENT
We are pleased to offer you comprehensive advice about your private home ownership of LEEDON GREEN
NOTE: Upon submitting this form, permission is given for MCL Land and their permitted agents to Call, SMS, Whatsapp or Email you on information and updates pertaining to your enquiry.
Leedon Green Showflat Location
Address: 1 Farrer Road Singapore 268817
( At Former Tulip Garden. Enter From Farrer Road )
Open Daily: 10am To 8pm
DISCLAIMER:
While every reasonable care has been taken in preparing this wedsite, neither the Developer nor its agents will be held responsible for any inaccuracies or omissions. Visual representations, models, showflat displays and illustrations, photographs, art renderings and other graphic representations and references are intended to portray only artistic impressions of the development and décor and cannot be regarded as representations of fact. All areas and other measurements are approximate measurements and are subject to final survey. The development is subject to final inspection by the relevant authorities to comply with the current codes of practice. All information, specifications, renderings, visual representations and plans are current at the time of publication and are subject to change as may be required by the Developer and/or the relevant authorities. All statements are believed to be correct but shall not be regarded as statements or representations of fact. All plans and models are not to scale unless expressly stated and are subject to any amendments which are required or approved by the relevant authorities. The Sale and Purchase Agreement shall form the entire agreement between the Developer and the Purchaser and shall supersede all statements, representations or promises made prior to the signing of the Sale and Purchase Agreement and shall in no way be modified by any statements, representations or promises made by the Developer or its agents, which are not embodied in the Sale and Purchase Agreement.
The reader relies on the information provided herein at his/her own risk. Any information you may find in this website may be invalid over time, or inaccurate due to human error. The reader should carefully and independently consider and assess the merits and suitability of the information obtained, the investment objective, risk involved and affordability, before committing to buying any property or any investment.