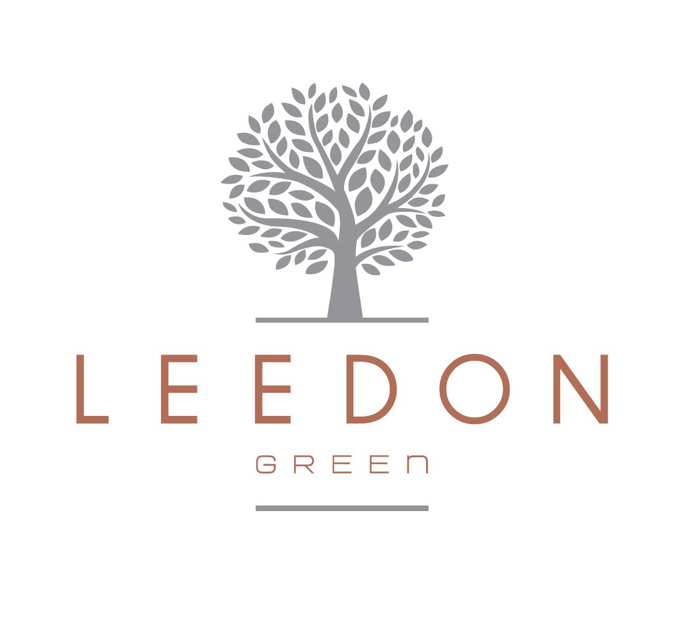 A COVETED FREEHOLD PRESTIGIOUS ADDRESS
Leedon Green is located at Leedon Heights, a coveted address within the Good Class Bungalow enclave in District 10. It is a luxurious development with an expansive land size of 360,000 square feet. Bless with a freehold status, it is a sophisticated home with a timeless design to be cherished for generations.
Leedon Green envious location is one to be desired. Located near the heart of the city, it is the ultimate abode of society's elites. It is the ideal home to savour life's indulgence where time is always on your side, be it for business or pleasure. With the city's major shopping street in close proximity and exquisite entertainment choices all within minutes' drive, the world is yours to savour, whatever your heart desires.
LEEDON GREEN IS WELL CONNECTED TO LIVE, WORK AND PLAY.
Leedon Green is pecfectly well placed to take you to places in a snap. Orchard Road and the Central Business District are just minutes' drive past the Botanic Gardens, while top-notch schools on the Bukit Timah Road / Dunearn Road scholastic mile are close by. Those in the biotechnology field enjoy easy access to work with the Biopolis and Fusionpolis in close proximity. Living right next to these sought-after districts 10 elevate the value of owning an exquisite home in this iconic development.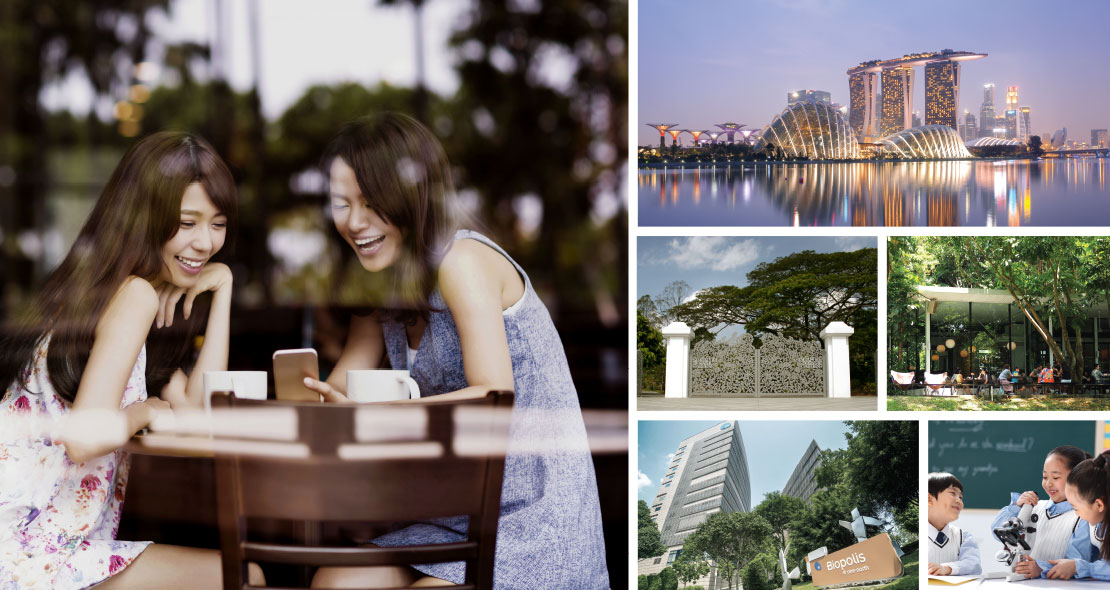 ENQUIRY & SHOWFLAT APPOINTMENT
We are pleased to offer you comprehensive advice about your private home ownership of LEEDON GREEN
NOTE: Upon submitting this form, permission is given for MCL Land and their permitted agents to Call, SMS, Whatsapp or Email you on information and updates pertaining to your enquiry.
Leedon Green Showflat Location
Address: 1 Farrer Road Singapore 268817
( At Former Tulip Garden. Enter From Farrer Road )
Open Daily: 10am To 8pm
Developer: Asia Radiant Pte Ltd • Company Registration No.: 201811652Z • Developer Licence No.: C1358 • Land Tenure: Estate in Fee Simple • Encumbrances: Mortgage No. IF/584825L and IF/832968J in favour of United Overseas Bank Limited • Land description: MK02 Lots 00937V, 00938P, 02337A, 02338K, 02646V, 02649A, 02650P & 02682T at Holland Road, Leedon Heights and Farrer Road • Expected Date of Vacant Possession: 31 March 2024 • Expected Date of Legal Completion: 31 March 2027
DISCLAIMER:
While every reasonable care has been taken in preparing this brochure and in constructing the models and showflats, neither the Developer nor its agents will be held responsible for any inaccuracies or omissions. Visual representations, models, showflat displays and illustrations, photographs, art renderings and other graphic representations and references are intended to portray only artistic impressions of the development and décor and cannot be regarded as representations of fact. All areas and other measurements are approximate measurements and are subject to final survey. The development is subject to final inspection by the relevant authorities to comply with the current codes of practice. All information, specifications, renderings, visual representations and plans are current at the time of publication and are subject to change as may be required by the Developer and/or the relevant authorities. All statements are believed to be correct but shall not be regarded as statements or representations of fact. All plans and models are not to scale unless expressly stated and are subject to any amendments which are required or approved by the relevant authorities. The Sale and Purchase Agreement shall form the entire agreement between the Developer and the Purchaser and shall supersede all statements, representations or promises made prior to the signing of the Sale and Purchase Agreement and shall in no way be modified by any statements, representations or promises made by the Developer or its agents, which are not embodied in the Sale and Purchase Agreement.
Direct Property Links:
The Gazania Freehold D19 – Bartley MRT TOP Soon: www.the-gazania-lilium.sg Freehold D20, Lentor Modern At Lentor Central Launching 2022, Piccadilly Grand At Northumberland Road www.thepiccadillygrand.com.sg Launching 2022, www.lentormodern.com, The Lilium, Freehold D19 – Bartley MRT TOP Soon: www.the-gazania-lilium.sg, Canninghill Piers By Capitaland & CDL 99Y D06 www.canninghillpiers-launch.sg, The Water Gardens 99Y – Canberra MRT www.uol-watergardens.sg, Leedon Green Freehold D10 – Farrer Road MRT www.leedongreen-mcl.com.sg, Midtown Modern 99Y D07 – Bugis MRT www.guocoland-midtownmodern.com , One Bernam 99Y D02 – Tanjong Pagar MRT www.01bernam.sg, Ki Residences – Brookvale Landed Enclave  www.kiresidences-brookvale.com.sg, Other Property New Launch: www.propertypro.com.sg, Property Market & New Launch, www.wikiproperty.com.sg, UOL Homes, UOL, AMO UOL, AMO Residences, UOL AMK Ave 1, Propertyguru, Meyer House, Meyerhouse, 128 Meyer Road,